Sobre Nosotros
Vive Travels
Somos un operador turístico que diseña y crea recorridos personalizados basados en América Central que conectan toda la región para nuestros clientes. Para nuestros clientes que buscan soluciones seguras, sencillas y únicas para disfrutar de su viaje o su negocio, a través de la aplicación de nuevas tecnologías y, sobre todo, concienciando la importancia de un viaje sostenible y ecológico que nos ayude a colaborar. con las generaciones futuras.
Leer Más
Explorador Ahora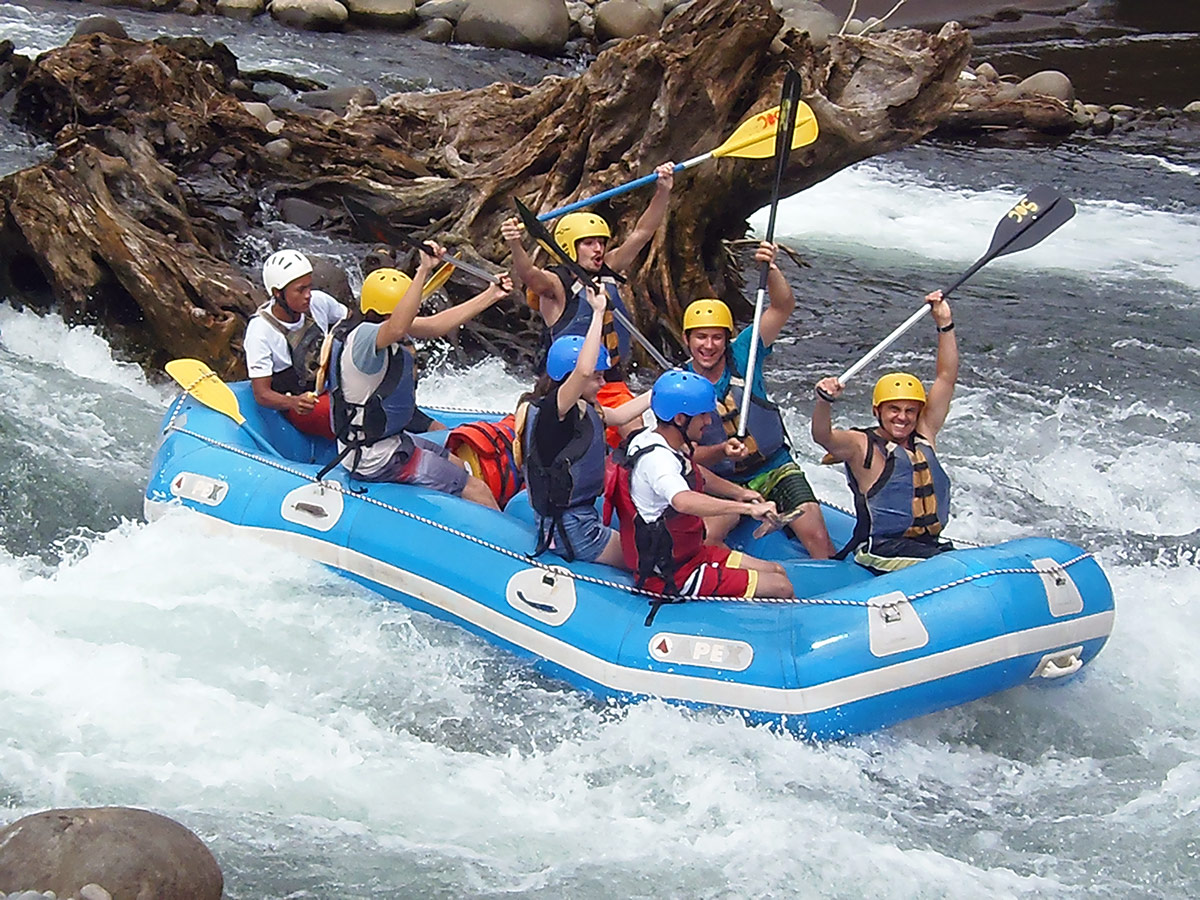 One Day Tours
Central América
No products found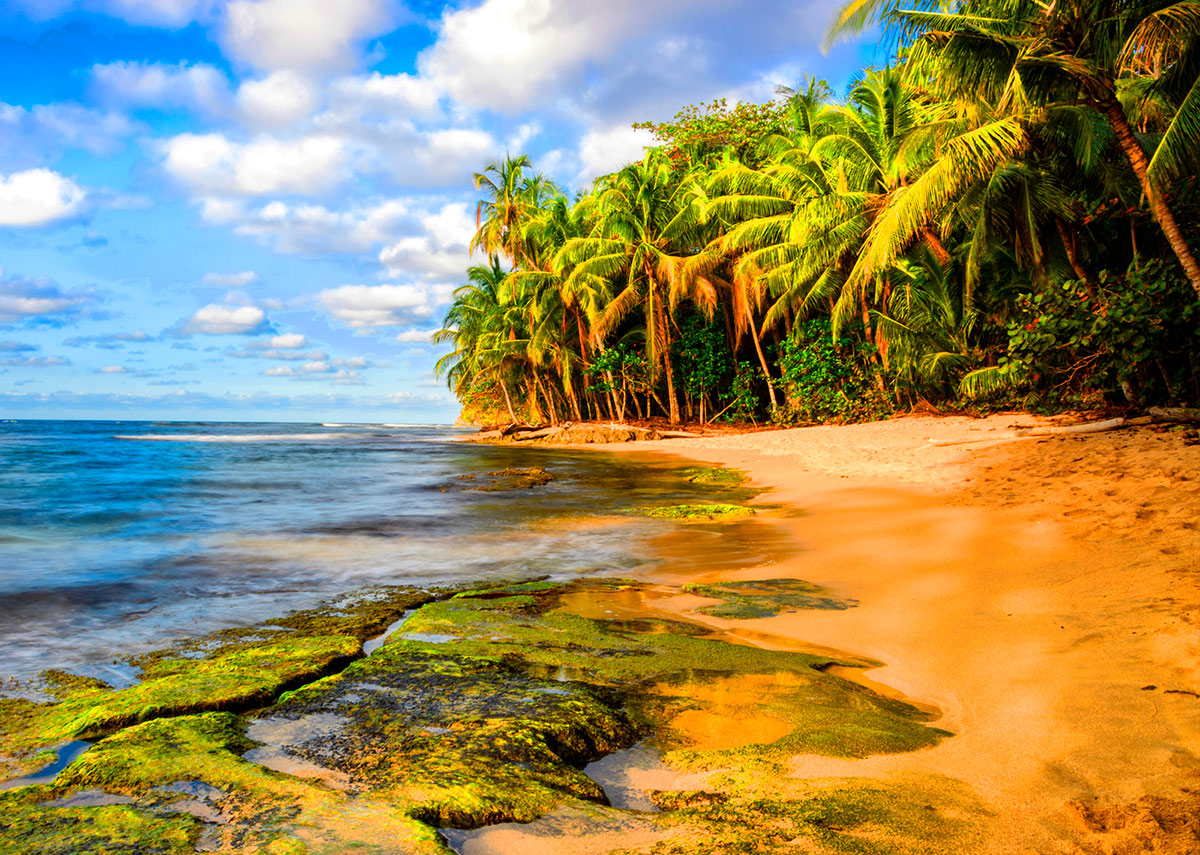 Costa Rica
An immense forest concentrates 6% of the biodiversity of the planet, so it is not surprising that the tonic of the encounter with Costa Rica is governed by the lushness of its exuberant nature, richness and peace of its forests crammed with diverse life wild.
Discover More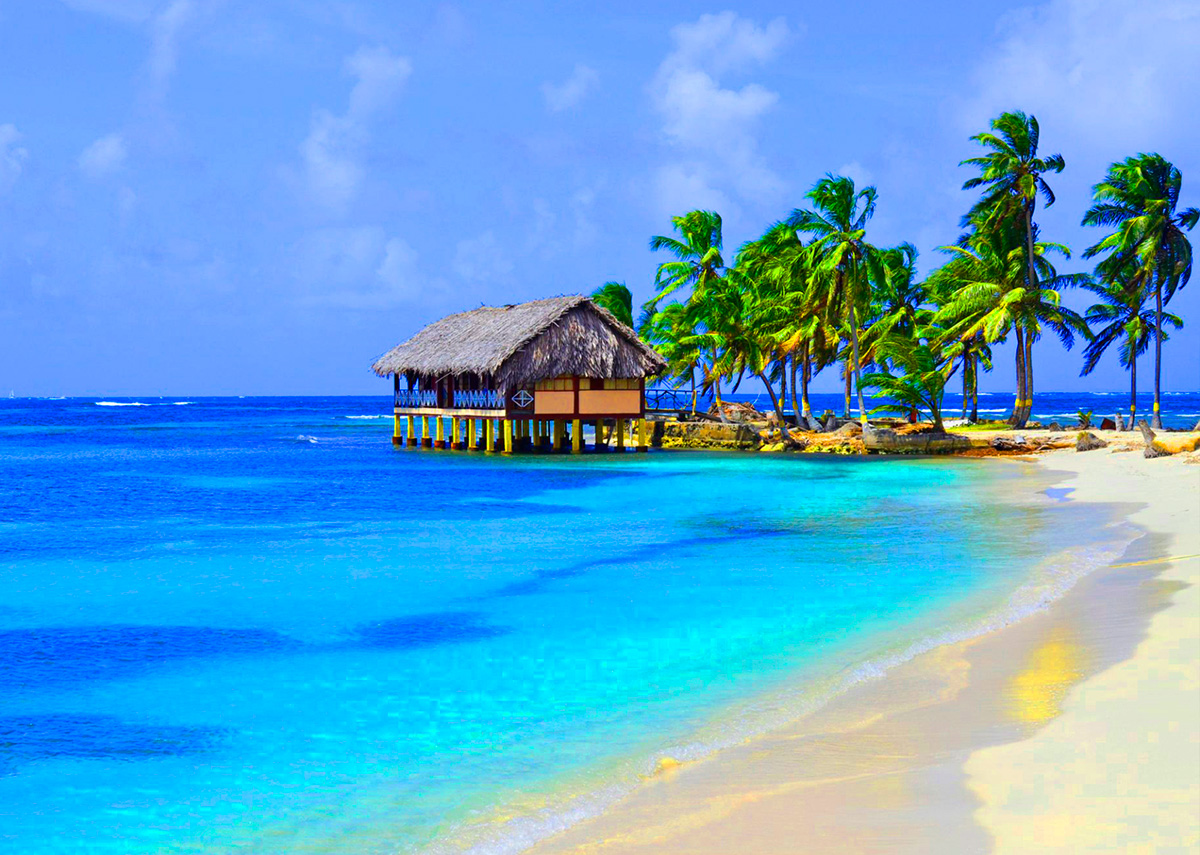 Panama
Develops excellent offers of ecotourism in its parks, nature reserves and exuberant jungles, nowadays, the country is one of the meccas of the avitourism of the region.
Discover More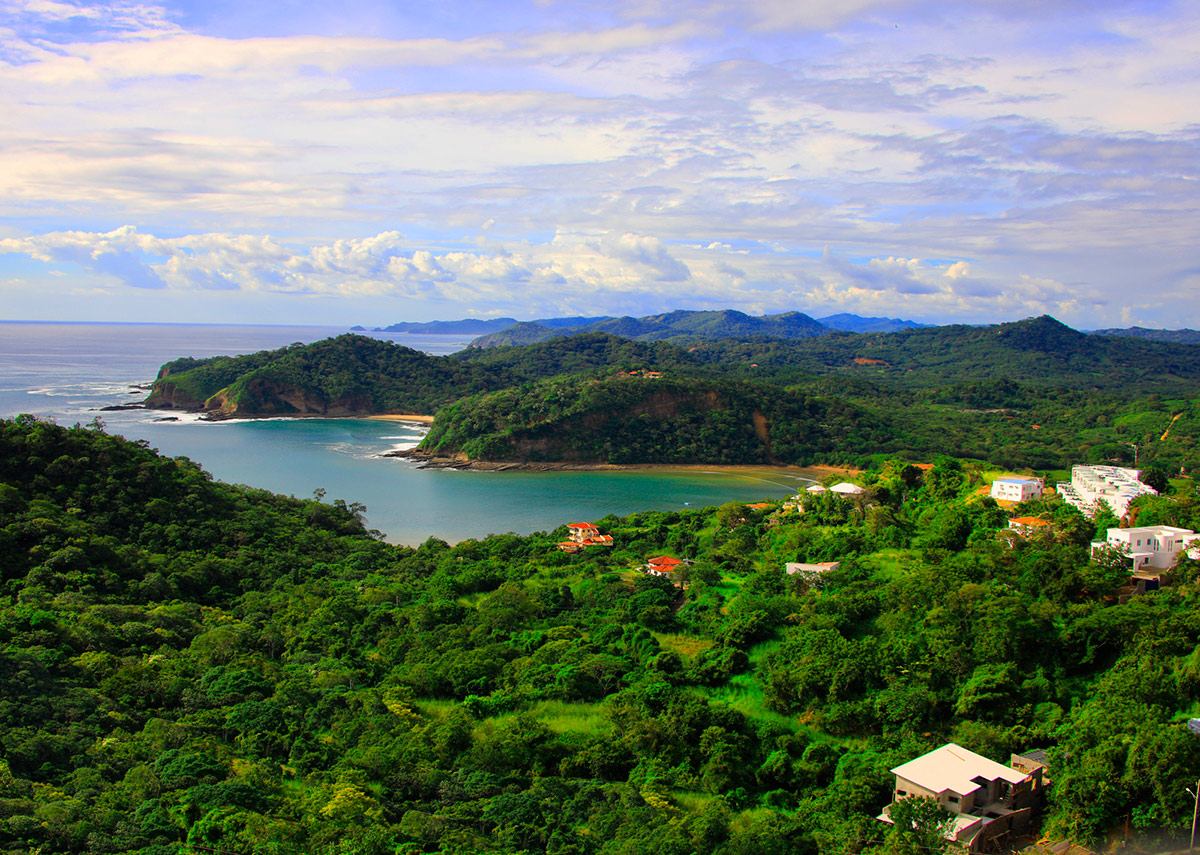 Nicaragua
Waits for us with the caressing rumor of its great lake, from whose entrails stand proudly the volcano Concepcion and Madera is that make up the island of Ometepe. In Nicaragua, you can also see from a balcony the fury that underlies the bowels of the earth to admire the lava lake of the Masaya Volcano National Park.
Discover More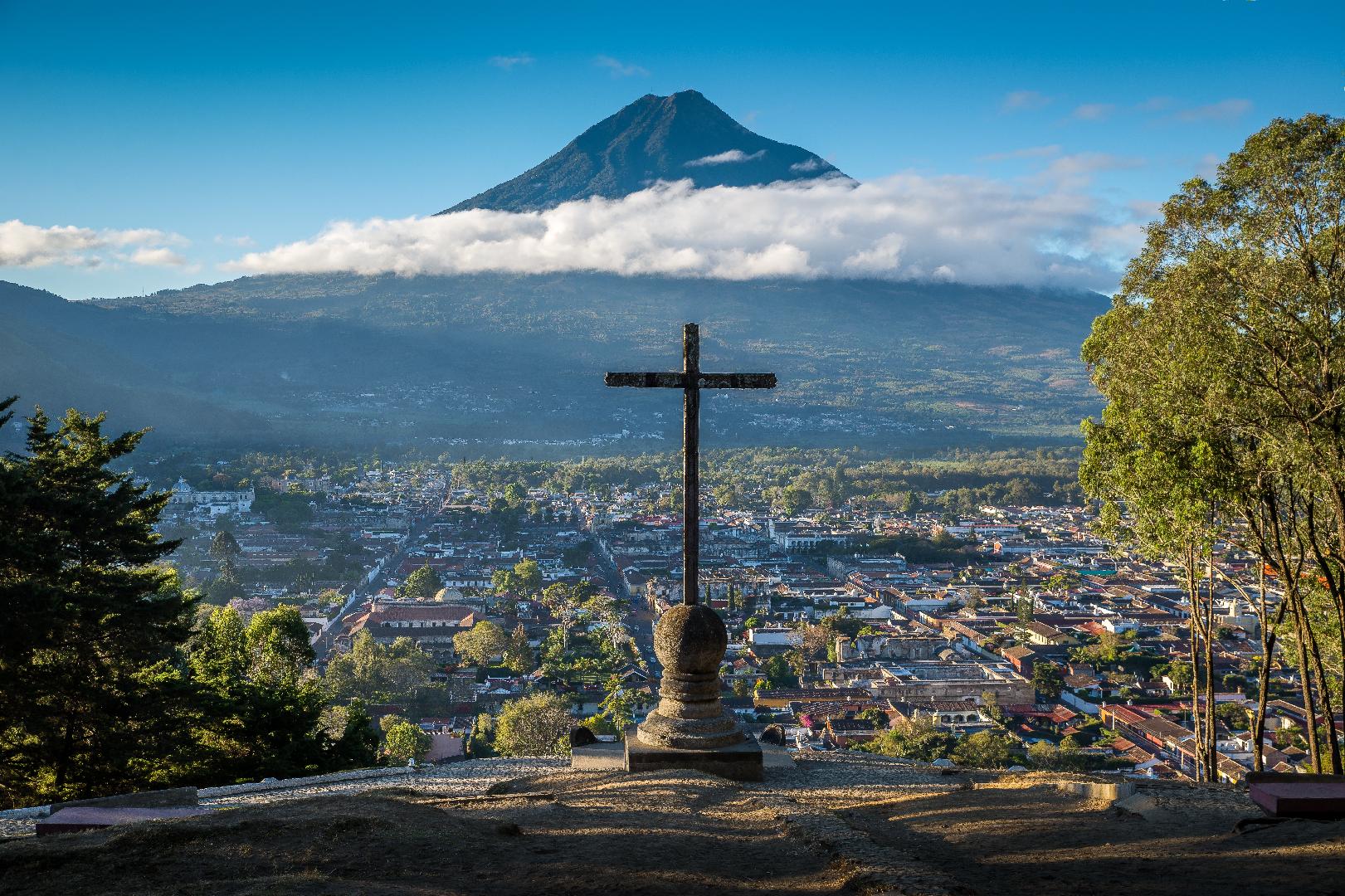 Guatemala
Part of the 19 countries that make up the Group of Mega diverse Countries, is populated by rivers, beautiful and wonderful lakes, a mountain range consisting of 33 volcanoes, more than 700 species of orchids, 720 species of birds from which the amazing Quetzal.
Discover More